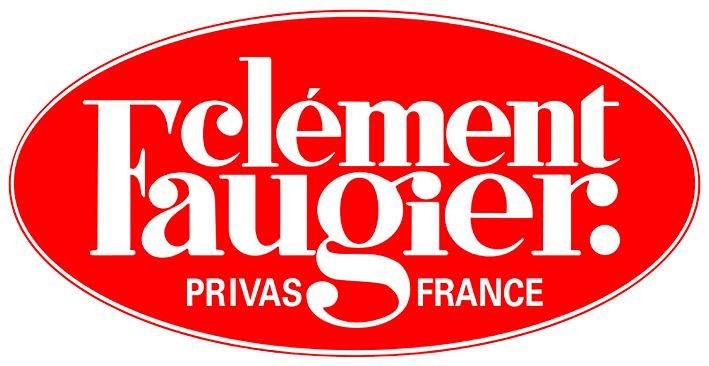 History Of Clement Faugier
Clement Faugier, with a history spanning over 140 years, is a renowned French food brand famous for its marrons glaces and crème de marrons de l'Ardeche.
As one of our key French food suppliers for marrons glaces, we wanted to share a little about this iconic company.
Although its website is in French, it is a treasure trove of information about the brand's fascinating history and its dedication to producing high-quality products.
We have highlighted some of the most interesting facts about Clement Faugier that we think you'll enjoy.
Clement Faugier Timeline
1882 Creation Of The Clement Faugier Company
Clement Faugier were founded in 1882 by Mr Clement Faugier in the Ardeche region of France, a region well known for it's abundance of chestnut trees. The young man had the idea of commercialising this abundant raw material to make on a middling large scale, marrons glaces (candied chestnuts), which had until then not been manufactured on a commercial scale and were only made by local confiseurs.
This coincided with a crisis in the main industry of the Ardeche region, which was the textile industry, especially silk. As a result there were many unemployed people looking for work and a ready make workforce!
1885 Development of the Creme De Marrons De l'Ardeche Clement Faugier
As a by product of marrons glaces production (it is a tricky process with quite a few chestnuts wasted in the process), the founders had the idea of using the broken pieces of marrons glaces to create a new product, crème de marrons (sweet chestnut cream).
This is made by taking the broken pieces (brisures) of marrons glaces, crushing them and mixing them with savoury chestnut spread, sugar, glucose syrup, and a little vanilla. And the result is the delicious Crème De Marrons Clement Faugier! And to this day, the recipe and presentation of the tins have never changed! No need to!
1890
The development of the marrons glaces sous vide! Marrons glaces until this point were only enjoyed at Christmas as they had very short shelf life. The chestnuts were picked in Autumn, prepared, and then sold for the festive season.
Clement Faugier pioneered marrons glaces sold in "sous vide" (air tight) presentations stretching there shelf life to a couple of years.
1938
The creation of the Clement Faugier logo/ mascot (a chestnut figure called Marono!), which we know today and which you will see on every Clement Faugier product.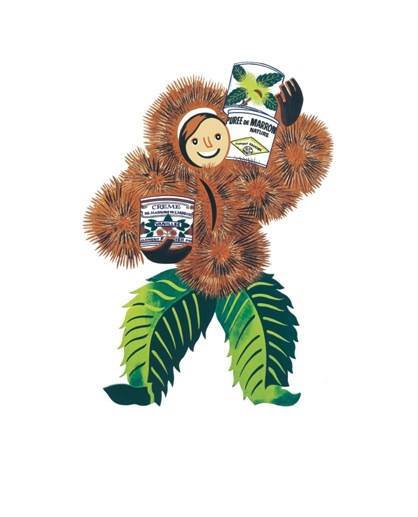 1991/1992
The creation of the very large and modern Clement Faugier factory (in Privas) to be able to face world wide demand for their exceptional product range!

1950s To Present Day
The creation of a number of chestnut based specialities as the company sought to diversify (savoury cooked chestnuts, chestnuts sweets and more) as well as a multiplication of new presentations to match changing consumer trends (such as the creation of the 78g creme de marrons in tube for snacking!).
Clement Faugier At The Good Food Network!
Have you checked out the irresistible Clement Faugier range at The Good Food Network yet?
At the moment, we are proud to exclusively offer their mouth-watering marron glace, but keep an eye out because we plan to bring back the much-loved creme de marrons soon!
Trust us, one bite of their exquisite candied chestnuts will transport you straight to the heart of the Ardèche region in France.