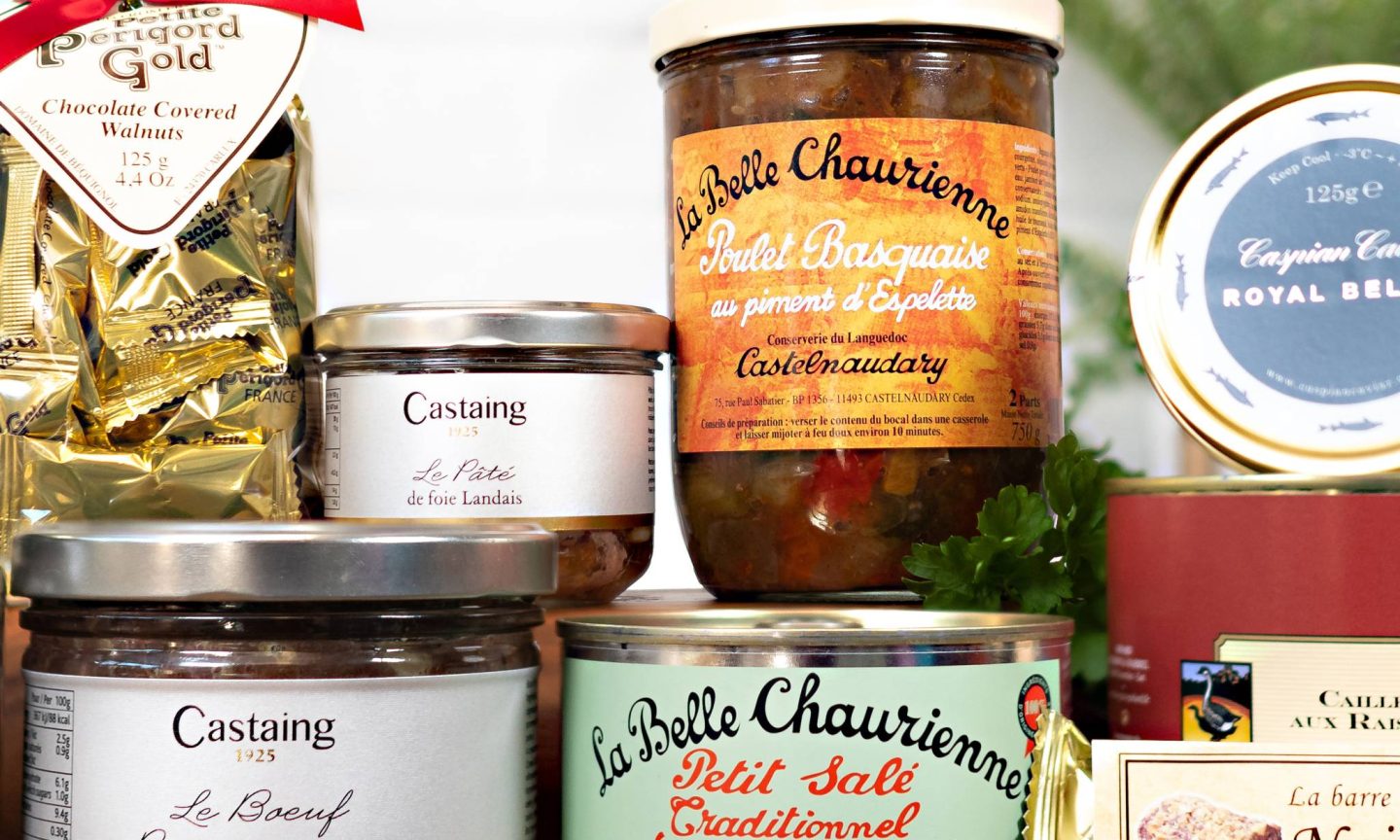 A Round Up Of This Weeks French Fine Food News And Special Offers!
Take a look at all our latest fine food arrivals, special offers and recommendations at a glance! And please take a look at our French food blog and latest recipes.
Easter Closure
Please note we close over Easter from Wed 5th April to Fri 14th April inclusive to take a short break at our year end. Should you need any French fine foods for Easter we encourage ordering now if possible.
Please make the most of a superb set of offers as we lower stocks ahead of our end of year stock take! The savings are very tangible and we even have our clearance corner (click here to view) with even keener offers!
We also have a limited quantity of caviar tins on special offer as we make way for new stock arrivals due in April.
We've just received a complete restock of the very popular range of La Belle Chaurienne French meals. Well known for their cassoulet and confit, the range also includes a growing range of 100% natural French ready meals for one and two.
Our French pates and terrines are on sale at less 20% as part of our daily promotions focusing on one aspect of our range!
We have recently received a new shipment of Clement Faugier marrons glaces, crème de marrons and cooked chestnuts from Privas (Ardeche).
We once again have supplies of Edouard Artzner mi-cuit foie gras. These are the best we do and just exquisite!
We are delighted to once again feature a limited quantity of Italian Colomba Cakes for Easter! They are really good! Just try one!
We introduced La Belle Iloise some 10 months ago, and we really like this range. The packaging we find cheerful and unique, but more to the point and the range is delicious.
Very high quality organic French fruit jams with very high fruit content – 75%. These are delicious!
And that's it for today!